Interested in Buying?
Put the pros to work for you! Our buyers' specialists stop at nothing until they have found your dream home and you are fully satisfied. From Charleston, SC up to Greenville, SC or further up to Asheville and the surrounding cities in Western NC, your chosen agent will travel the states with you to show properties. During the home buying process, your Profound agent will be in constant communication, sending you listings and keeping you updated on the properties you are interested in.
Once you have made the decision and have a property under contract, your Profound agent will help you every step of the way. Paperwork, inspections, lenders and attorneys. We firmly believe in putting our clients first!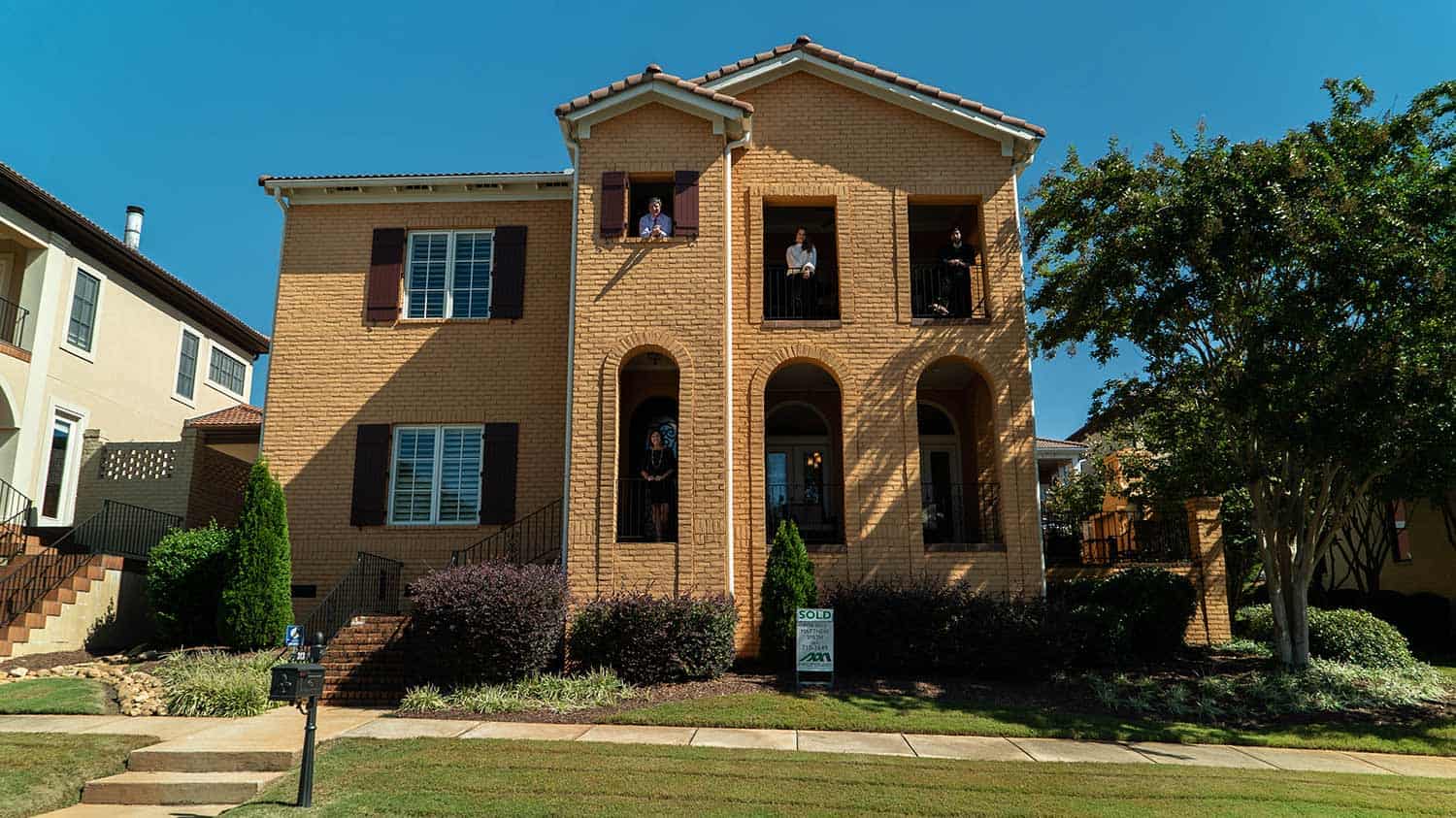 Crucial questions for your potential agent
What designations or certifications do you hold?
Do you often work for the buyer or the seller on a home closing?
Profound has buying specialists and listing specialists, call today so we can pair you with the best agent for the job.
Can you recommend service providers who can help me obtain a mortgage, make home repairs, and so on?
Yes, we have an extensive list of vendors that we trust and can confidently  recommend.
How do you go about negotiations?
Training and experience will ensure that negotiations are done in the client's best interest.
Can you tell me how you represent buyers to get the best terms?
In a fast market with multiple offers we have gained the experience to strategically guide our clients through these transactions efficiently.